Area
Laugardalur
The Games´s Competition Venues in Reykjavik and surrounding area
View on Google Maps
Hótel Ísland: AND, MLT
Grand Hotel: LUX, CYP, MNE
Reykjavik Lights: SMR, ISL
Hilton: MON, LIE
All participants at the GSSE 2015 get a discount on Day Tours with Reykjavik Excursions during the Games.
If you go to this website you can see all the tours Reykjavik Excursions has to offer, and get your special GSSE 2015 discount.
Have fun exploring what Iceland has to offer.
Reykjavik Excursions (RE) - Kynnisferðir was founded in 1968, and over the last four decades RE has grown into one of the largest tour operators in Iceland, offering a range of excellent tours. Reykjavík Excursions day tours allow you to experience Iceland at its most stunning and exotic.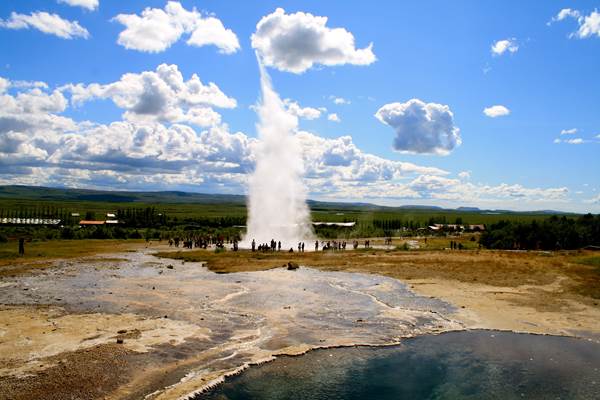 Europcar is the official Car Rental of the Games of the Small States of Europe 2015.
Take advantage of their special rates and book now.
Europcar offers special rates on a wide variety of new cars ranging from small and economical passenger cars up to 17 passenger minibuses and anything in between. It is convenient to rent a car at the Europcar desk in the arrivals hall at Keflavík International Airport or at the Reykjavík downtown locations. Europcar also offers Hotel pick-up free of charge within city limits.
For a safe and pleasant travel please click the button below to get a quote and book online.
http://www.holdur.is/en/moya/page/the-games-of-the-small-states-of-europe
Weather and Climate
Iceland enjoys a much milder climate than its name and location adjacent to the Arctic circle would imply. The smmer tourist season is from late May to early September. During the first half of this period the sun stays above the horizon for almost 24 hours and the interplay of light and shadows on mountains, lava fields and glaciers yield an ever changing landscape. During daytime, the air is usually cool or refreshing, and cold during nighttime.
Time Zone
Central European Time (GMT +0)
Money
The official currency of Iceland is the Icelandic Krona (ISK).
The most common credidcards are accepted.
Electricity
220V A/C, with the standardized European plug.
Weights and Measures
Iceland uses the metric system of weights and measures. Temperatures are reported in degrees Celsius, petrol is sold by the litre, grocery items are in grams and kilograms, fabric lengths in meters and road speeds and distances posted in kilometers.
Languages and Religion
The official language is Icelandic. The spoken language is Icelandic. English is also spoken by most of the inhabitants. The majority of the inhabitants of the population are Lutheran. However, Baptist, Catholic, Jehovah´s Witness and other Christian minorities exist.